OVER 25 YEARS EXPERIENCE / COMMERCIAL OR RESIDENTIAL
Welcome to J & D Services, LLC – we specialize in a variety of construction, installation, and repair services. Our services cover both residential and commercial customers. Whether you need some basic cleaning or maintenance, a large repair, or have ongoing commercial facilities maintenance you would like completed, we can help! With over 25 years experience, we have the skills, the knowledge, and the staff to get the job done right the first time! Contact us to discuss your specific project for a detailed free quote.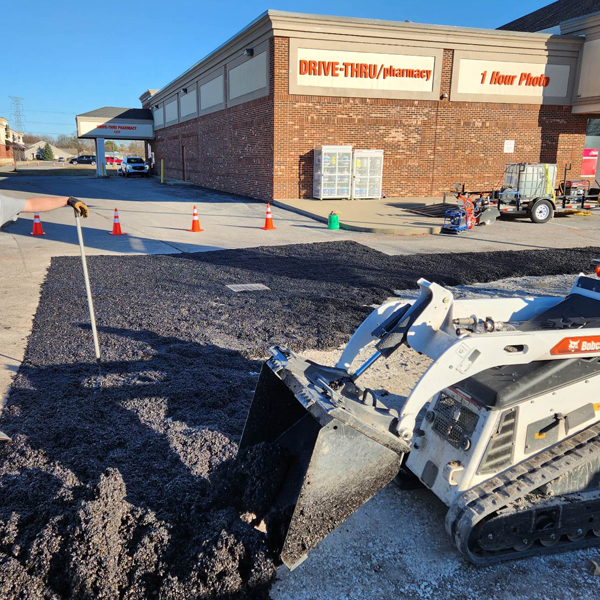 Asphalt & Concrete (Patch, Replace, Repair)


Brush Removal


Decks New & Repairs


Decorative Boulders


Doors & Windows


Electrical


Excavation, Dirt Work, Drainage


Flooring


Gutter Cleaning & Gutter Guards


Gravel/Stone Hauling and Installs

Gutters Cleaned


Hardscaping


HVAC Repairs


Interior/Exterior Facility Maintenance


Land Clearing


Landscaping & Hardscaping


Lawn Grading & Seeding


Masonry


Painting interior & Exterior

Pressure Washing Concrete, Driveways


Pressure Washing Decks, Fences, Homes


Remodels


Rip Rap Installation


Roofs New & Repairs


Snow Plow and Salt Application


Sealing Concrete, Decks & Fences


Tree & Bush Trimming & Removal


Vacant Unit Clean Outs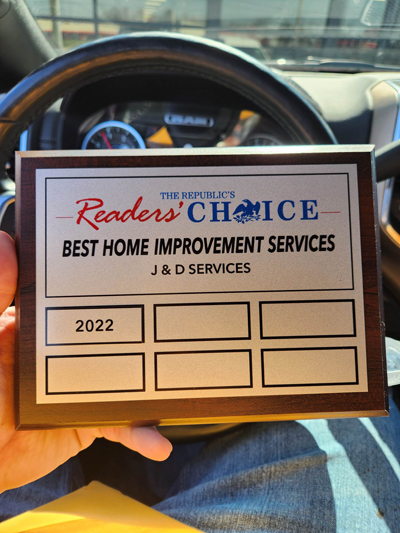 An elevated deck that was repaired, cleaned, and repainted.